Watershed mock animated poster. In developing an animated advertisement for a large scale event, I went to the Watershed website and gathered information. Then created this mock poster advertisement in Illustrator.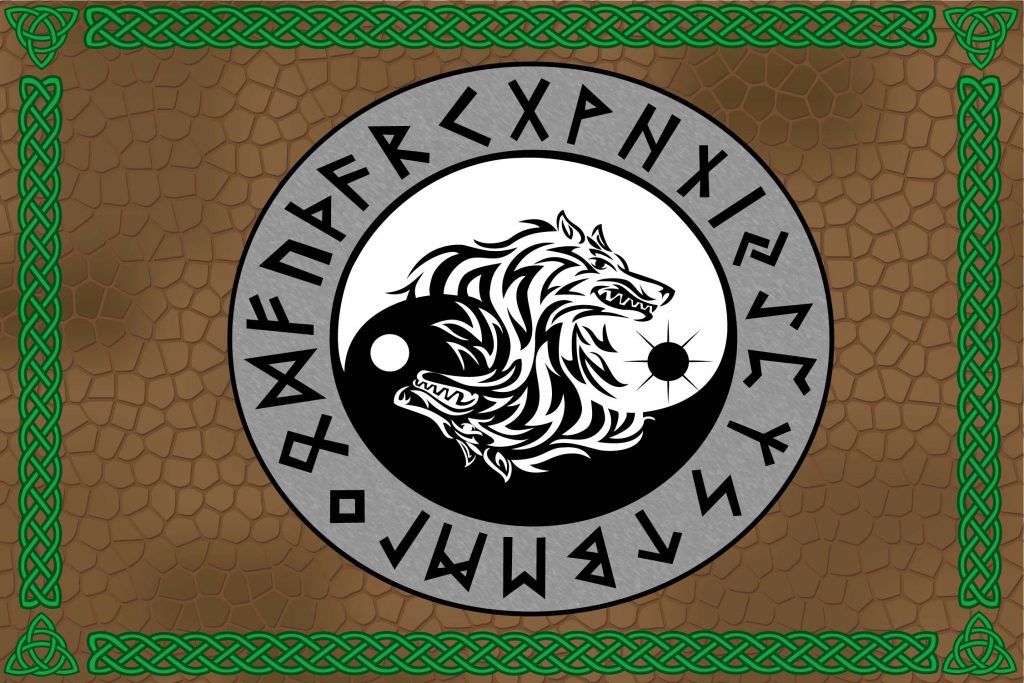 Geri and Freki Norse Background. I created this in Illustrator by drawing out each vector and then adding texture elements to honor my Scandinavian heritage.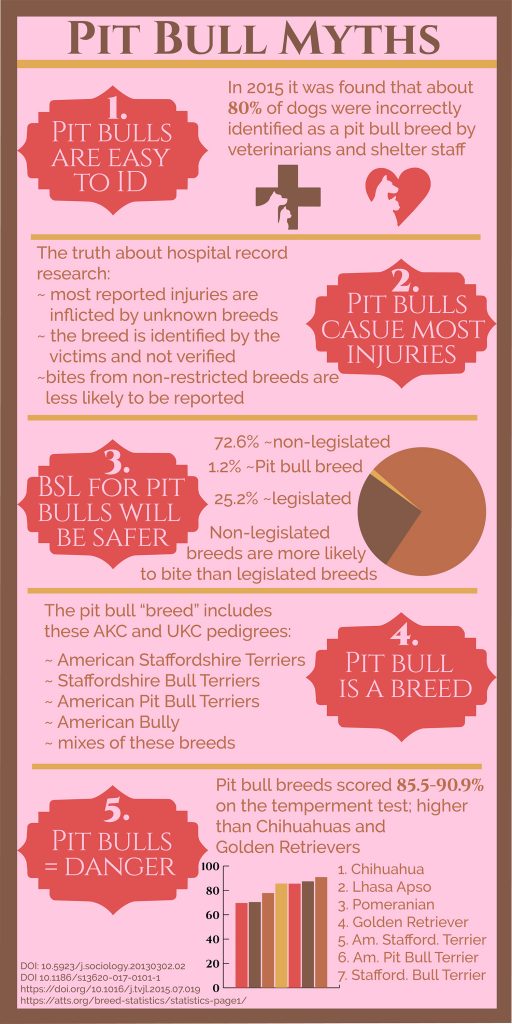 Pit Bull Myths Infographic. After doing some research about the ban on pit bull type dog breeds, I created this mock infographic in Illustrator. I disagree with the bans and believe that all breeds can be a great part of human society with proper training. I made all graphs and vectors in Illustrator, and developed the color pallet with Google color.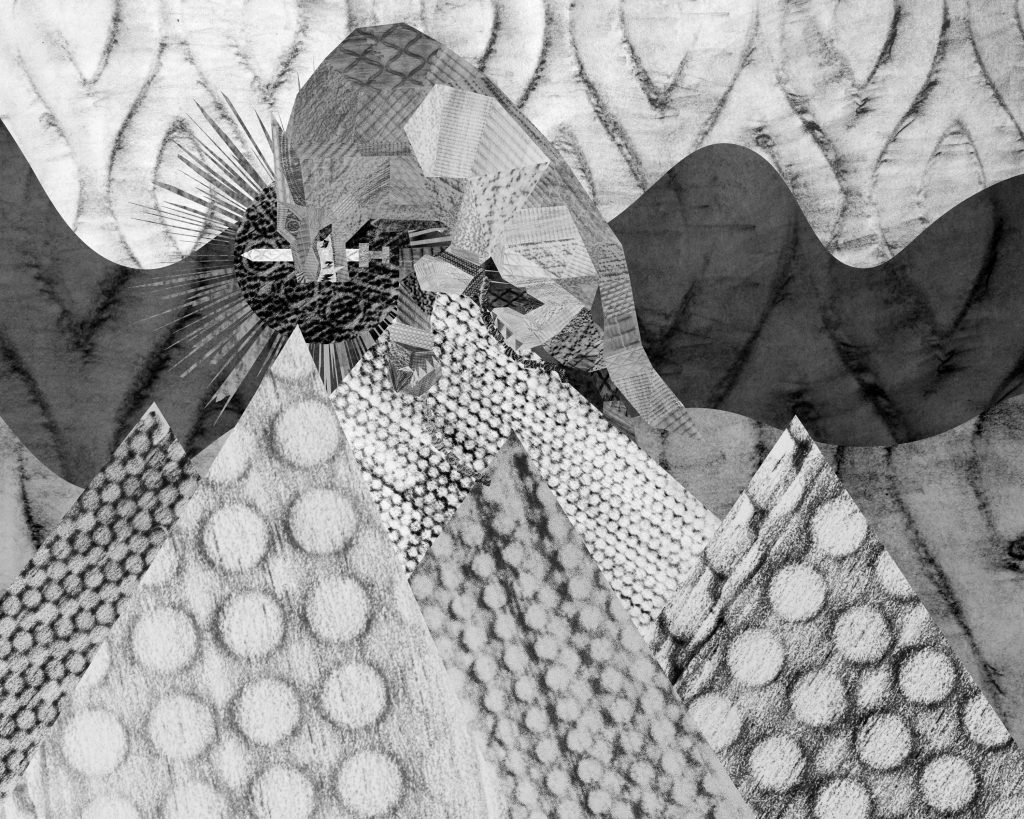 Fenrir. A collage of graphite rubbings in a geometric style. I took photographs of graphite rubbings I made and edited them in Photoshop. In Illustrator I made vector shapes and masked the images to bring Fenrir to life on screen or print.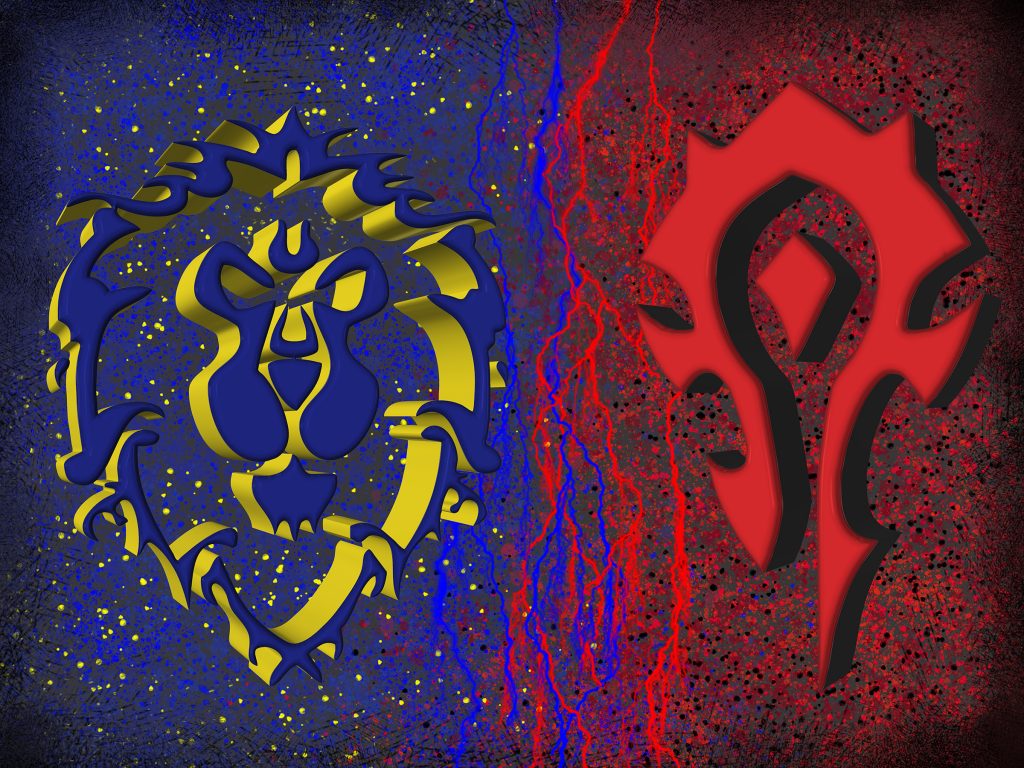 Horde Vs. Alliance Background. I made this World of Warcraft inspired background image for another project using Photoshop. I included a 3D element within Photoshop to separate the vectors from the background splatter.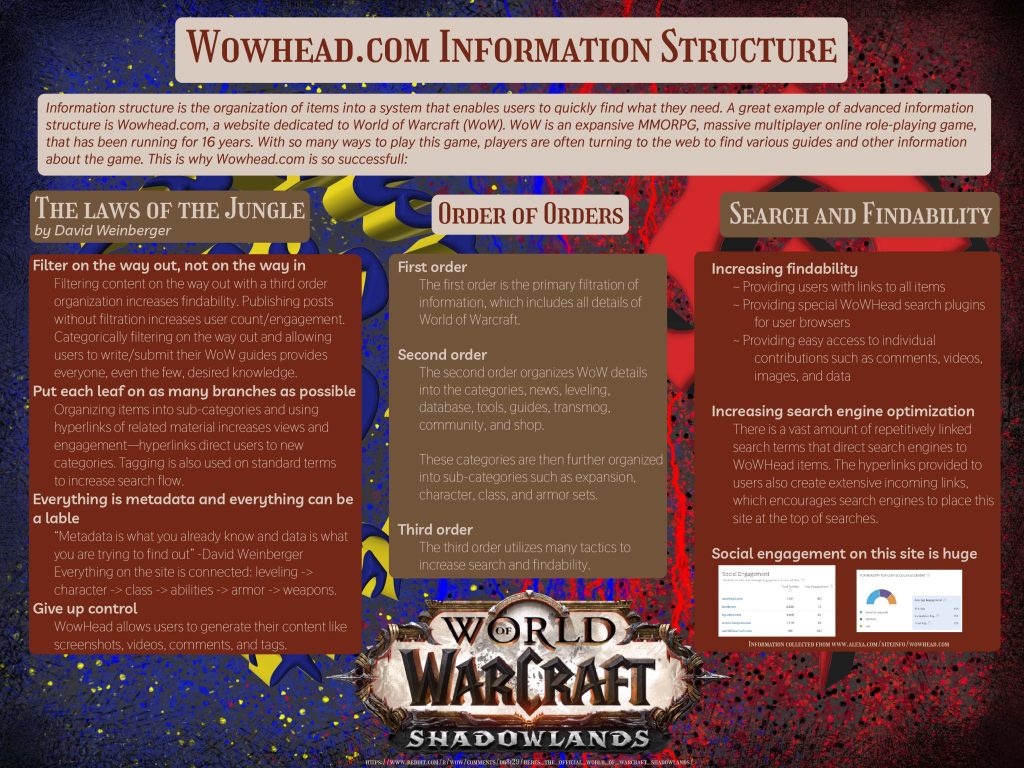 While studying information structures, I created this infographic in illustrator using a background image I made in Photoshop.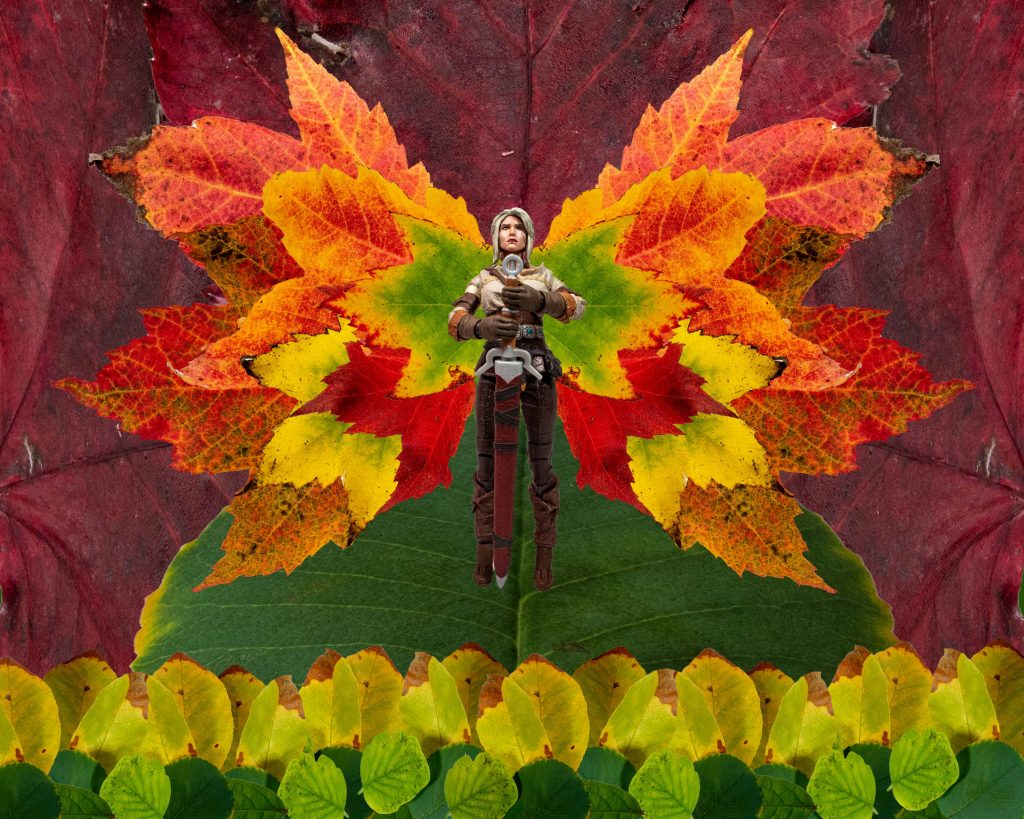 Earth Faery Warrior. I created this art by photographing Fall leaves and an action figure with three-point indoor lighting, editing them in Photoshop, and then collaging them together to create a whole new scene.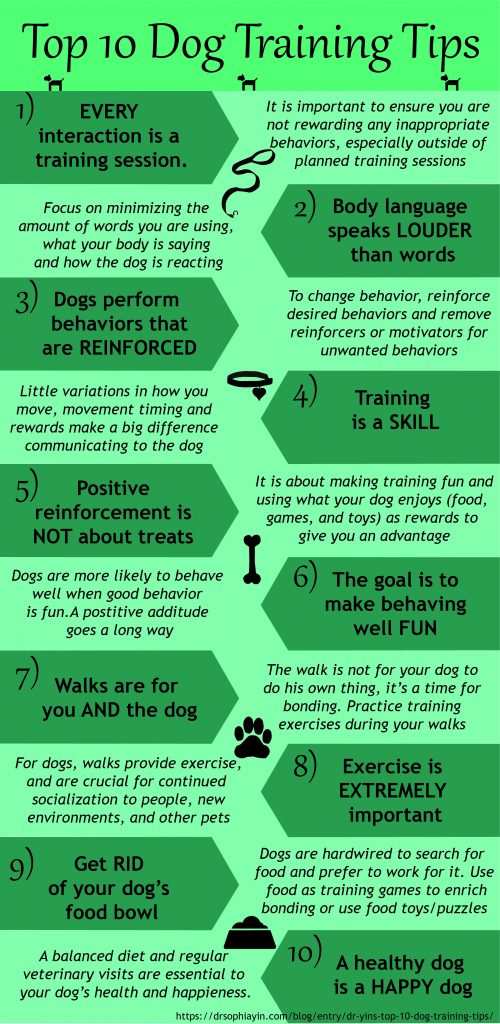 Dog Training Tips mock infographic made in Illustrator. I worked as a dog trainer for 5 years and know how important it is for all owners. I did research and used my own knowledge to build an infographic that could be used in vet clinics and/or dog boutiques.